When the cold weather comes, having a long pants is a good choice.

Traditional knitted thermal pants gives people the bloated feeling. Now we're going to break this tradition. by the relaxing, comfortable and stylish concepet, we choose super soft material and the lastest process design. We have been adhering to the concept of fast fashion synchronized with the sales season, with the fastest time to design the best quality and the most popular products.
Our elastic long pants are lovely, soft, comfortable and suitable for your life way. Every day when you come back home with tired , put on a beautiful soft pants, enjoying your comfortable home life. I believe it will help you take away the physical and mental fatigue. Warm and soft yarn, sweet pattern, clean pure color tone, let each girl's soft heart becomes more gentle.

Jacquard Elastic Long Pants

Strip elastic long pants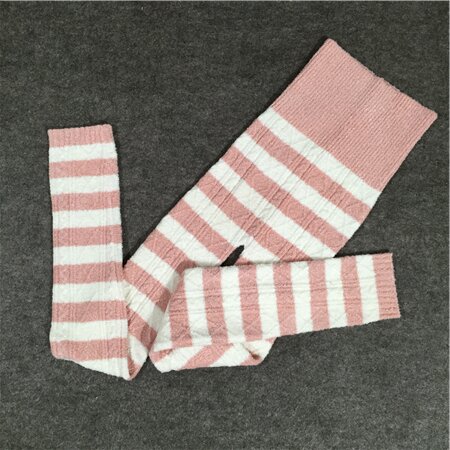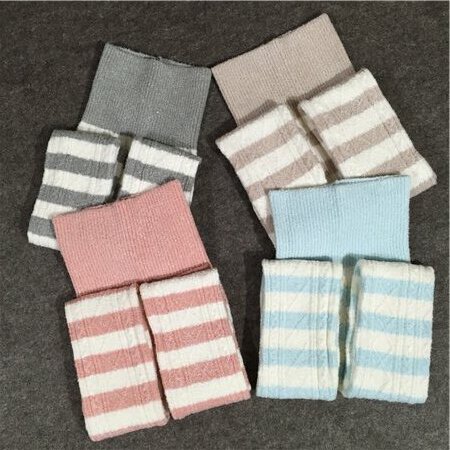 Dot elastic long pants