We are the largest OEM service manufacturer of the warm short pants in China. As a sweater manufacturer, maybe you feel surprise why produce Knitted Short Pants. In fact, this is a special knitting warm short pant.

Although it isn't known on the global, the Japanese girl love it especially. Because the Japanese climate and customs habit, in the cold winter, the girls wear all kinds of lovely warm short pants. So even if in extremely cold weather , they will not feel cold.

Because of the shorts of special materials, greatly reduce the thickness and weight, and increase the warmth, windproof, breathable and anti wet. So the short pants in Japan have a special name called marshmallow short pants. This super soft and fluffy short pants, by those girls who chase Japanese style make the marshmallow short pants gradualy more and more popular around the world. Webshop in the everywhere, also makes this exclusive Japan's short pants are known by the other countries gradualy.

In winter, choose warm short pants, not only just for warm, but make the girl more beautiful figure.if you are inerested in the products,you can try to know more in our website.
babies short pants Kids short pants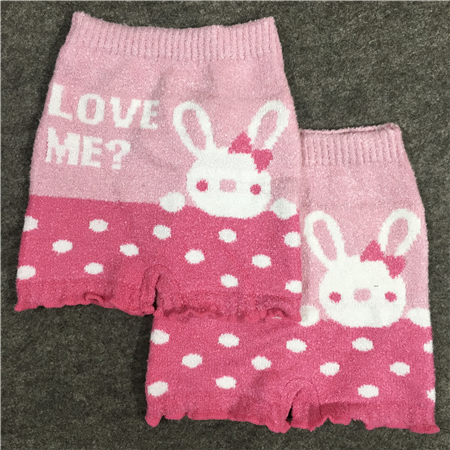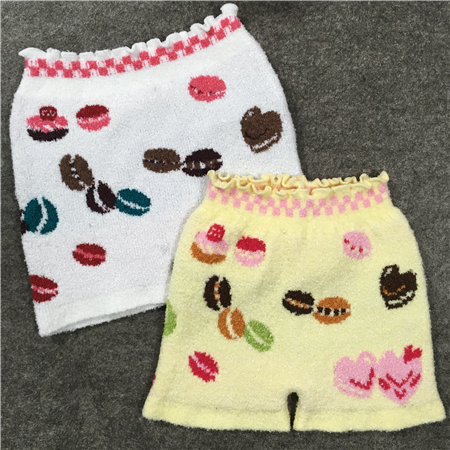 adults short pants pregnant women short pants