Sweater, the main function is to keep warm, and always make people thick in winter. But we not only provide Thick Winter Sweaters for Girls ,but also have all kinds of design,color or style sweaters for girls. Make the love beautiful girls not only in winter wear sweaters,but in spring and autumn, even in the summer will be more love this products. So we will use the special knitting structure, and choose the comfortable cotton or linen or the other soft material to do them. Also choose special style to do the summer products. When summer can also wear comfortable sweater, it is a very surprising thing.
We have various girl sweaters to suit different age girl's requirment from baby to teenager . So we choose different patterns (Cardigans for Girls Knitting Patterns) and colors according to different age.
If you are interested, please contact us. We will offer your best price as soon as possible.
Girl's Sweater in spring Girl's sweater in summer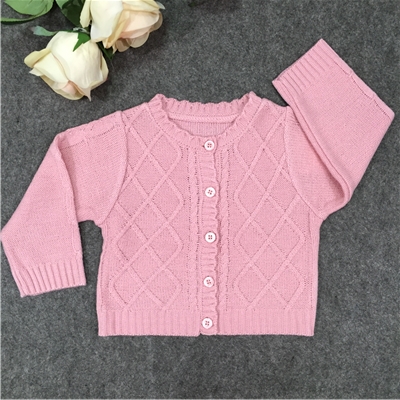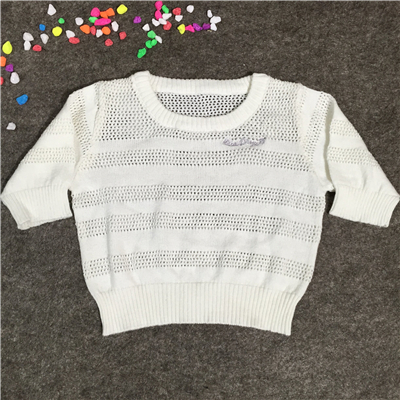 Girl's sweater in autumn Girl's sweater in winter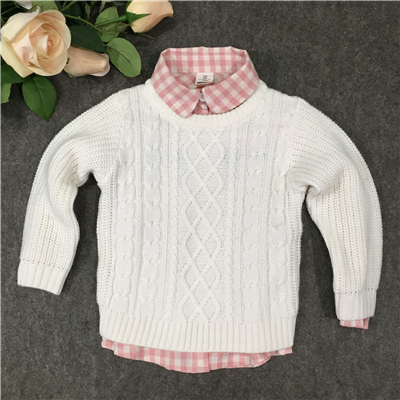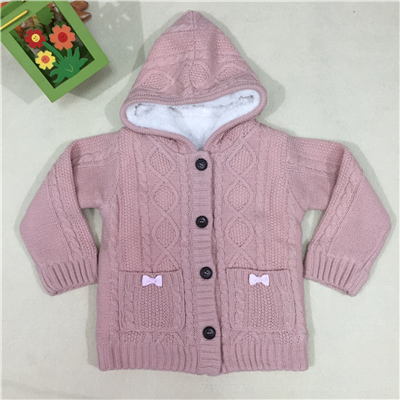 Baby's sweater Teenager's sweater