As a fashion girl, want to keep the fashion in the winter but do not need worry about the cold,the elastic marshmallow Haramaki short pants will be your definitely the best choice. It can make your hip more plump, and has the advantages of warming and protecting your waist. It is the perfect combination of marshmallow short pants and haramaki.
The superior performance of elastic yarn, special yarn loop method, improve Haramaki Short Pants' elastic and body sculpting effect, maintain the maximum personal comfort. So it is not only suitable for young girls, also suitable for children and the adults,more suitable for pregnant women.
Our company specialize in the production of sweaters for many years. Through continuous improvement and innovation of products and materials, our company obtained a number of utility model patent certificates and invention patent certificates. It is because of these advantages, in Japan and even in the world,marshmallow haramaki short pants become the girls winter indispensable essential items.
Children haramaki short pants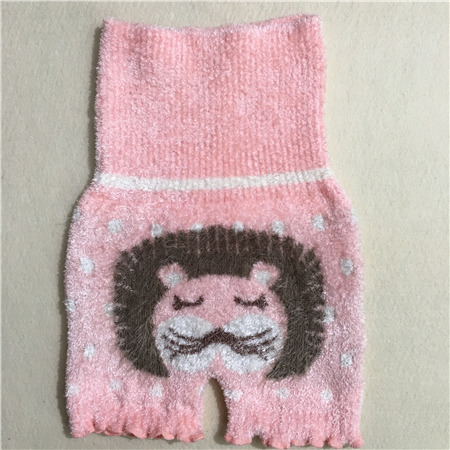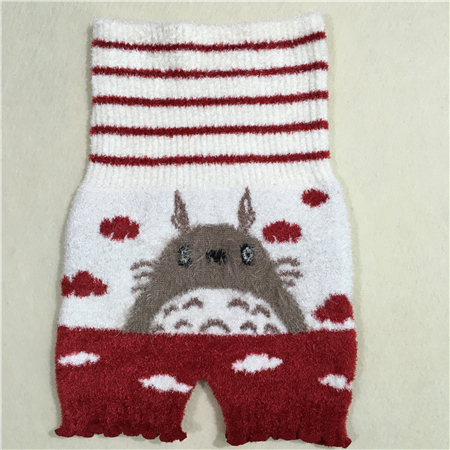 Adults haramaki short pants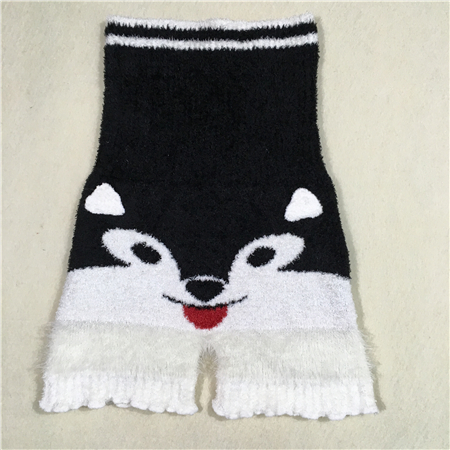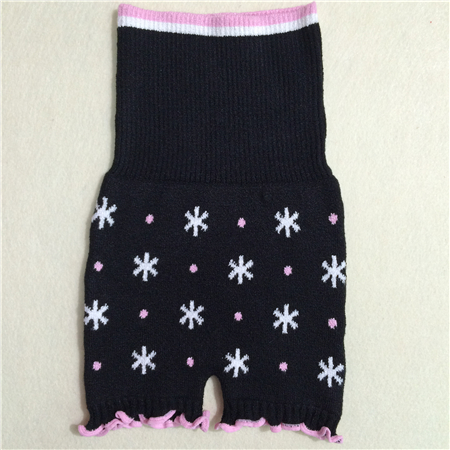 Pragnant women haramaki short pants