Haramaki is a type of Japanese undergarment.Also called waist warmers and belly bands.
Some people think it is the peculiar Japanese habit of wearing belly warmers. They are great for doing yoga, outdoor sports, cyclists, pregnant and breast feeding mums, those who feel the cold and anyone who wants to cover up the gap between top and waistband especially when sitting or bending over.So haramaki begin the gradual transition of from out-of date underwear to fashionable mainstream item when they are perceived by consumers and started selling in other west countries.
If you are interested in haramaki,you can buying some trendy haramaki in many other countries or some webshop,not just in Japan. You can wear these haramaki directly over your skin, over an undershirt and under your shirt, or completely over your shirt.
Our company specializes in haramaki production for 15 years, has a wealth of experience in the development of products and materials, so we produce a variety of haramaki . Such as babies haramaki, kids haramaki, adults haramaki, pregrant Women Haramaki etc. Also we have professional color card for customers to choose.
If you are interested, please contact us. We will offer your best price as soon as possible.
Babies haramaki Kids haramaki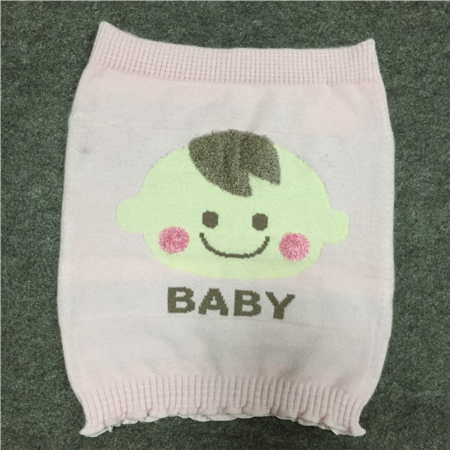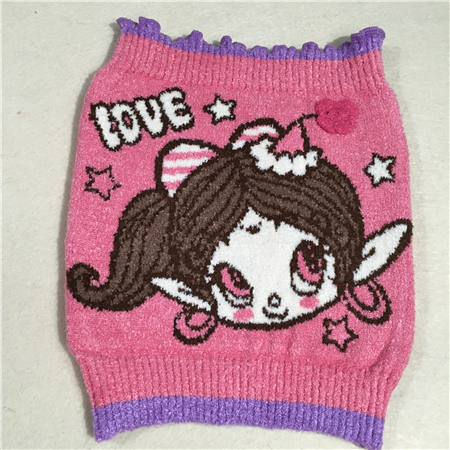 Adults haramaki pregnant women haramaki