Sweater Poncho , is a symbol of taste, a coherence of fashion sense. It has the warmth of a sweater and the fashion of a shawl. It is the most suitable collocation with the any clothes and is the most charming clothing in autumn and winter.
Fashion girls will not ignore the charm of this popular element. In recent years, along with the people to improve the taste of dress, sweater poncho is also more and more appear in people's field of vision. As sweater poncho, has irreplaceable charm and pay more attention to the comfort and warmth. Becauce of the special knitting structure, the sweater poncho can be knitted suit to the human body. Also its special horizontal and vertical knitting make it more elastic than other ponchos. It can guarantee people's normal movement but not be bound.
Using different material and different gauge changes can make the fabric more soft and warm, and creat various sweater poncho styles.
we are a professional production of sweater ponchos for many years, has a wealth of experience and professional team. we can design and produce according to the customer different requirment. As long as you have a good idea, we can help you achieve.
Kids sweater poncho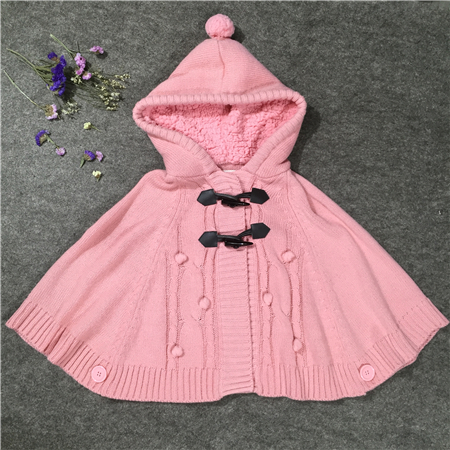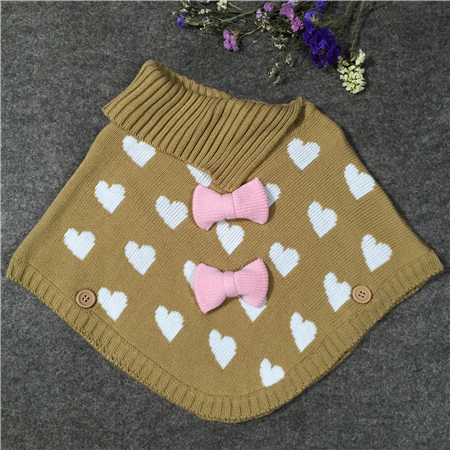 Adults sweater poncho